Food industry
machinery and equipment
PROFESSIONAL
Forsfood
Leading manufacturer of vegetable and root processing equipment in Finland.
Forsfood Oy is a family company operating in Kauhajoki, Forsfood has strong professionalism and know-how as a manufacturer of equipment for the food industry since 1991. We are the leading manufacturer of vegetable and root processing equipment in Finland.
We offer high-quality equipment for processing vegetables, roots and salads, taking into account the different needs of customers. Our customer base consists of food companies around the world.
An integral part of the food industry is high hygiene requirements, and in recent years our company has also profiled itself in other industries as a provider of hygiene-related solutions.
Our goal is provide best solutions for our customers trough the best brands which we represent in Finland and Baltics.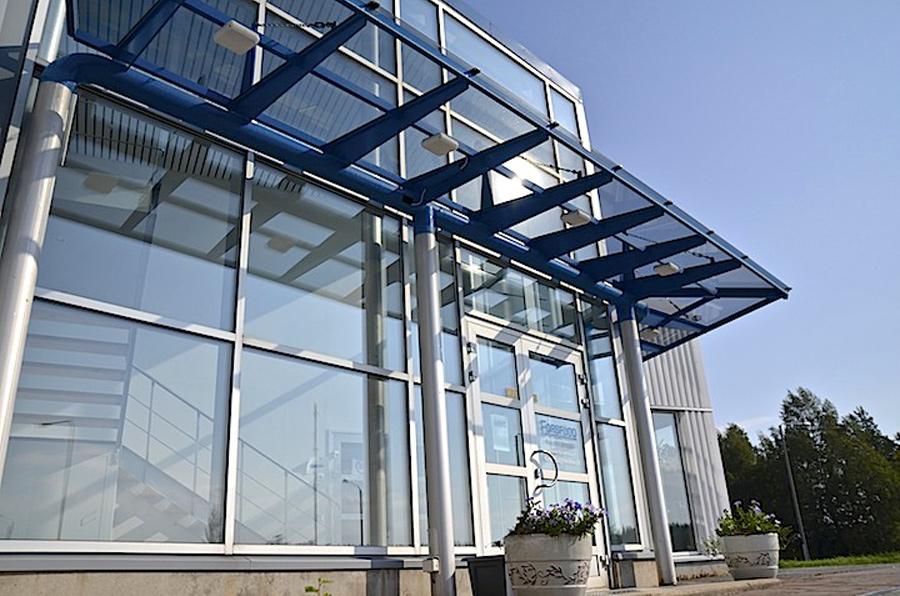 NEWS
The latest news  and events.
Proudly and gratefully involved in this great selection of companies! Forsfood participates in the Growth Open 2021, on the growth path of Southern Ostrobothnia. 529 companies applied from all over Finland, of which 219 companies were selected for the Kasvu Open. The...
read more
This spring's Northern Industry Event has been postponed to next year. The new dates are May 18-19, 2022. The event venue is Oulu hall.
read more
References
Our customer base covers various industries in the food industry sector.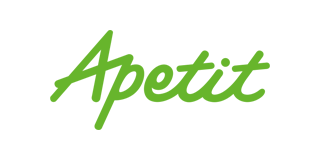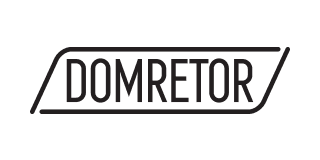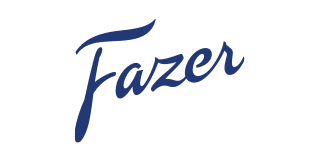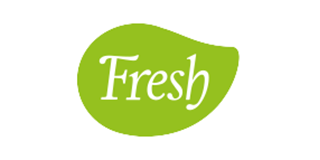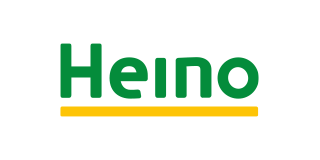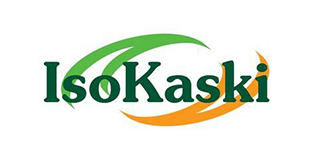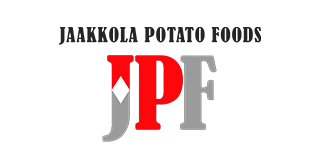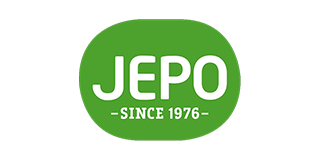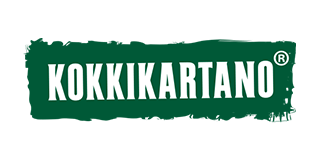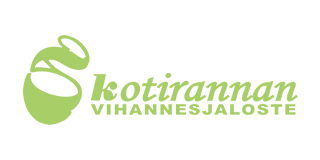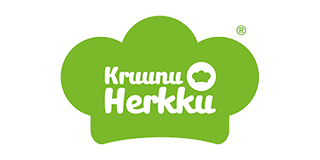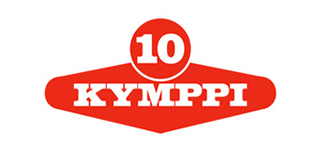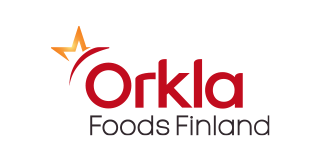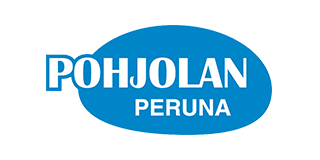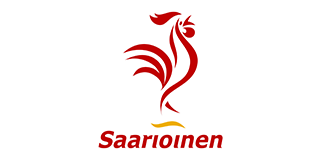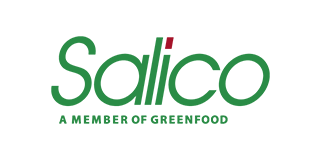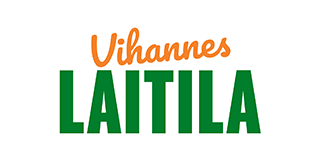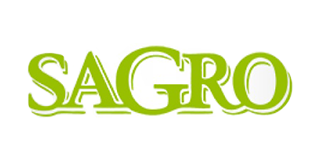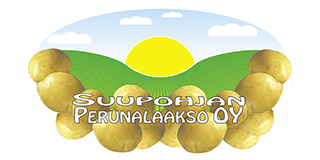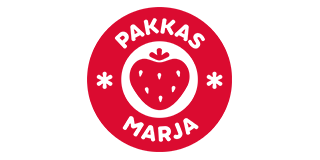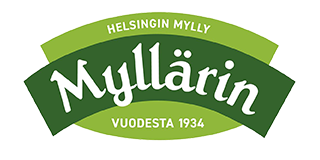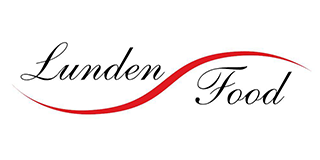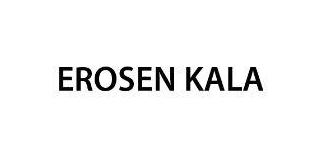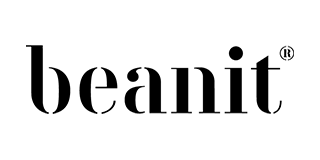 Import
 We import equipment from several well-known brands.