Food industry
machinery and equipment
PROFESSIONAL
Forsfood
Leading manufacturer of vegetable and root processing equipment in Finland.
Forsfood Oy is a family company operating in Kauhajoki, Forsfood has strong professionalism and know-how as a manufacturer of equipment for the food industry since 1991. We are the leading manufacturer of vegetable and root processing equipment in Finland.
We offer high-quality equipment for processing vegetables, roots and salads, taking into account the different needs of customers. Our customer base consists of food companies around the world.
An integral part of the food industry is high hygiene requirements, and in recent years our company has also profiled itself in other industries as a provider of hygiene-related solutions.
Our goal is provide best solutions for our customers trough the best brands which we represent in Finland and Baltics.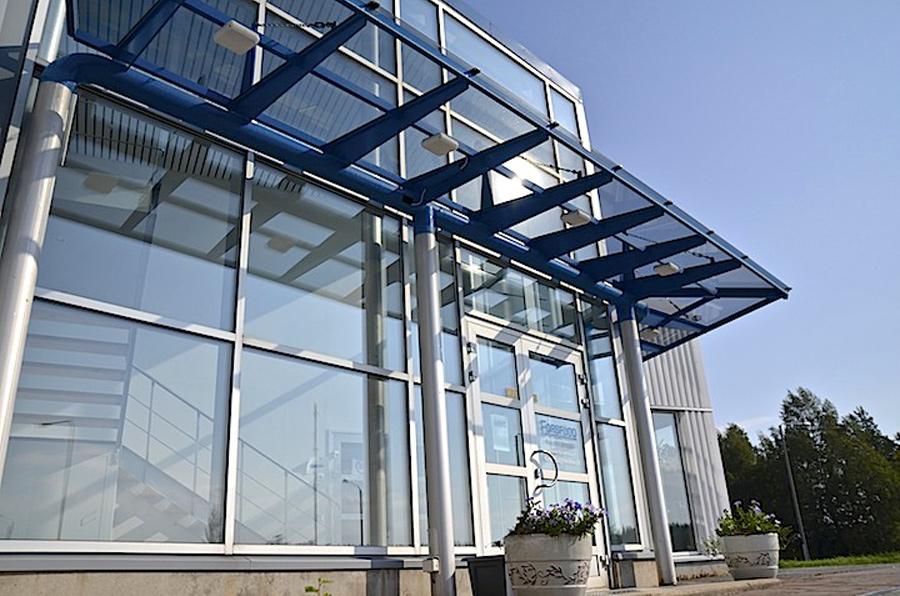 NEWS
The latest news  and events.
On June 30, 2021, our manufacturing company Forsteel Oy (business ID 0863744-4) will merge with Forsfood Oy (2284705-0), a sales company belonging to the same group. As a result, from 1 July 2021, all Forsteel's invoices and deliveries must be addressed to Forsfood...
read more
We are looking for independent agents mainly for the European market to represent Machines from North peeling machines manufactured by Forsfood Oy. Our machines are industry-class equipment and are intended for peeling a wide range of various roots. Our focus is...
read more
References
Our customer base covers various industries in the food industry sector.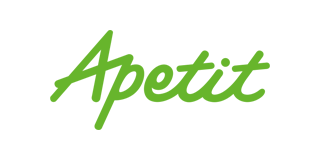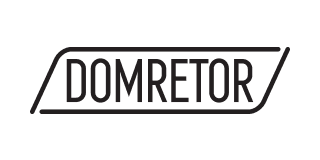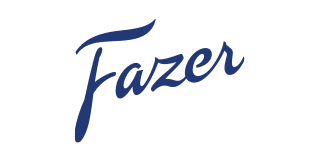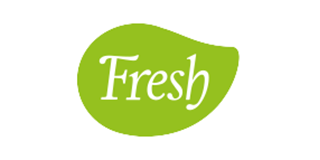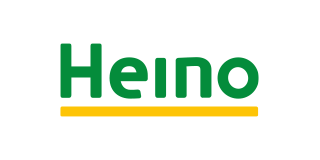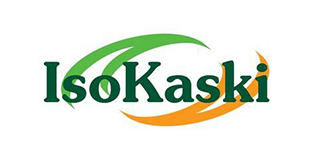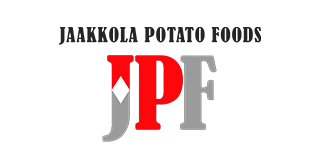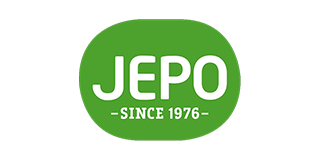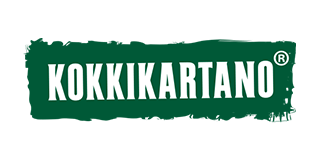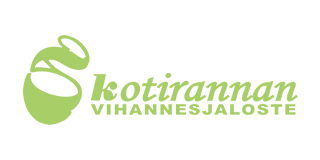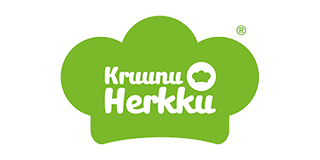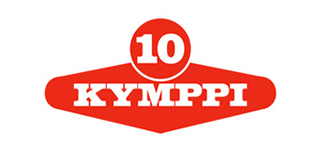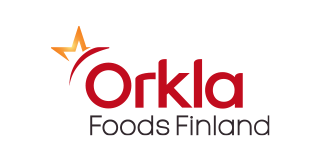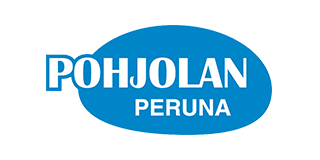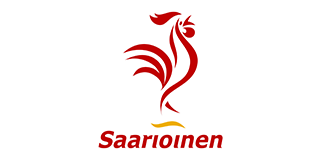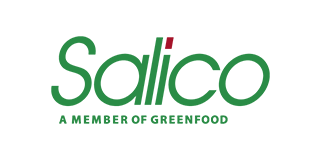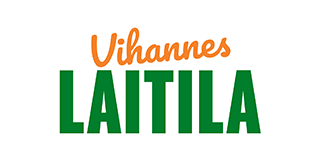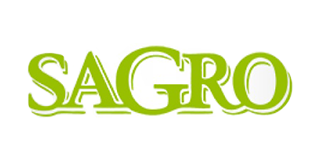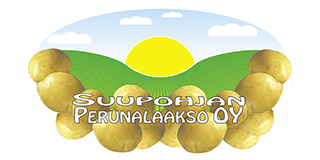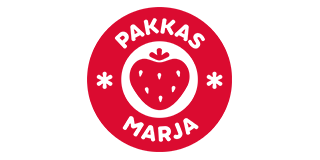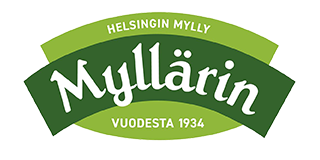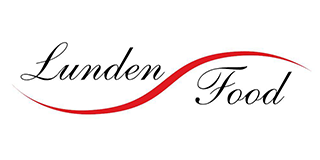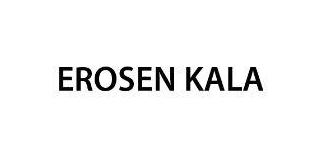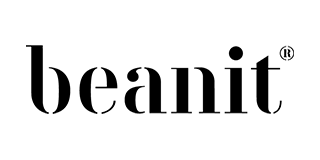 Import
 We import equipment from several well-known brands.